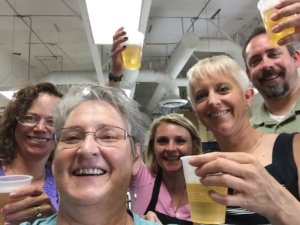 Posted on December 27, 2017 by Claudine in Picture Framing.

We've had quite a year here at the Frame Depot. It started with our owner, Claudine breaking her leg skiing in January. After that the first three or so months were a blur as we dealt with having one less person as a framer. This summer brought us one of our busiest ever which was […]

Continue Reading... Comments Off

on Happy New Year!