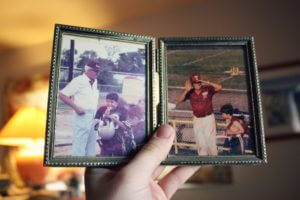 Posted on March 17, 2017 by Claudine in Picture Framing.

It's that time of year again, time to clean out the drawers, closets and garage. As you purge and sort and discover all the items you thought were lost forever make sure you pull out the real treasurers and do something with them. Mom would love some of Grandma's jewelry framed for a Mother's Day […]

Continue Reading... No Comments.